Services
A Total Solutions
We design. You grow.
We believe in taking full ownership of all our projects, and give our customers the freedom to concentrate on their core business while we manage their design, printing and premium gift sourcing needs.
Translation & Copywriting Services
Signage & Wallpaper Services
Unique, personalized corporate gifts and promotional products go a long way in raising brand awareness and endorsing a business and it ideals. We create eye-catching and elegant custom designs for corporate gifts after understanding your vision and brand philosophy, so that your customers and employees cherish the memory for a long time to come. We are sourcing masters, and can procure the right gift for you based on your exact requirements and occasion, in line with your budget and timeline.
Our easy-to-use online catalogue can help you find a huge collection of the latest quality promotional products in the market at the right price. If you don't like anything you see, or have an idea for a different product, give us a call, and our helpful and resourceful team will ensure your requirements are fulfilled.
Our tried and tested Corporate Gifts portfolio includes:
Accessories & Tool Sets
Acrylic, Crystals & Wooden Products
Apparels
Bags
Caps & Towels
Desktop Items
Household Items
IT Products
PU Leather Products
PVC Products
Stationery
We are proud of our creative skills at Diverse Solutions, and we believe you will be more than happy with what you see too. We take pride in every single design and printed collateral that leaves our offices, assuring our esteemed clients of the highest possible quality.
Our portfolio includes:
Business Essentials

Our Photography team specializes in all types of commercial photography. We understand that good, creative, professional photography can impact sales and give a business a visual identity. Hence, no matter which business sector you are in, Diverse Solutions has the talent to help you capture the perfect picture that conveys your message and emotion to your audience, at an affordable price. Our photography services include:
Commercial
Editorial
Architecture
Interior
Outdoor
Business Portraits
Food & Drink
We capture unique and iconic images every time we focus our lens.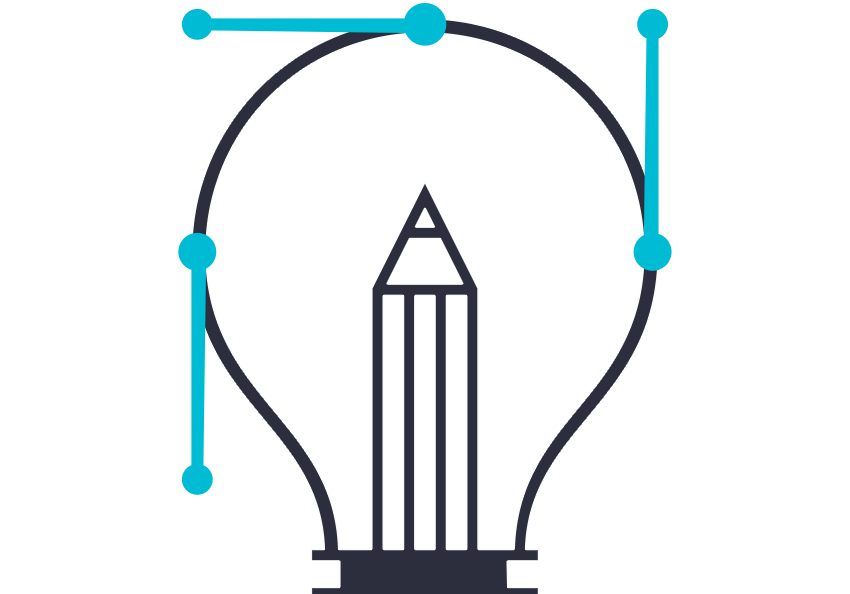 Translation & Copywriting Services
We offer on-demand proofreading, copywriting, copy editing and translation services for commercial and high-end artistic purposes. Our team of writers and editors will give your content an error-free, professional touch to help generate high impact. Currently, we provide comprehensive translation services in the following languages, with more to be added soon:
Chinese /
English /
Malay /
Tamil /
German.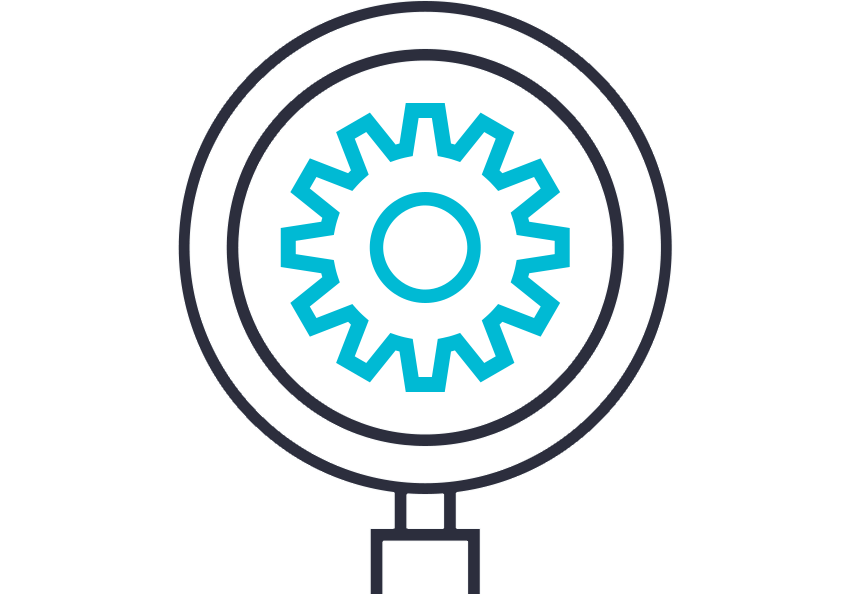 Signage & Wallpaper Services
We are committed to delivering creative commercial and public display signs of the highest quality (at affordable rates) to our customers. We make all kinds of signs in various materials based on your requirements, and our in-house team of designers ensure that our signage solutions deliver your message and/or promote your brand to your audience effectively.
Our vibrant, large format images in high resolution help boost productivity in the workplace. We have taken a bold approach to communicating key messages, raising brand awareness, and inspiring the audience through our new digital wallpaper series.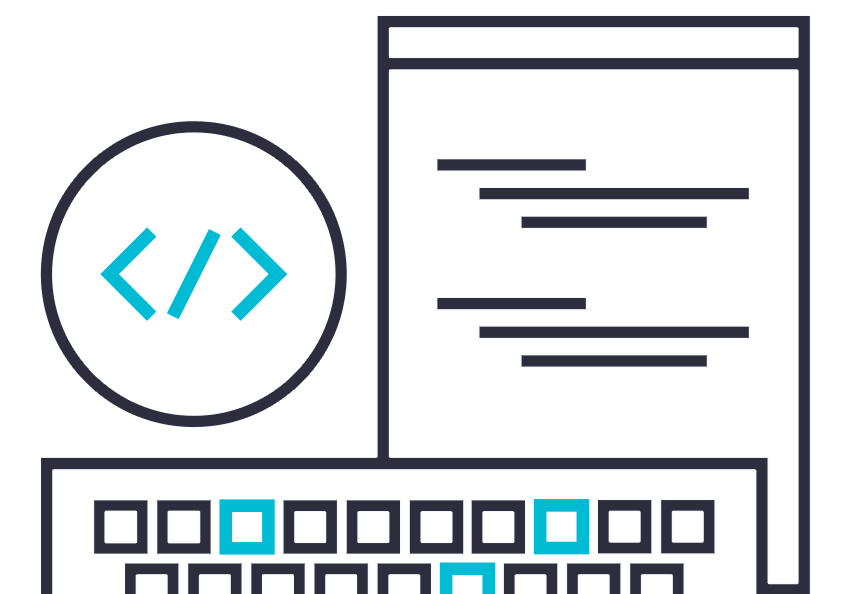 An online presence strategy promotes brand awareness and credibility. A website is often the first point of contact for a new customer, and hence, it is imperative that it clearly showcases your business, values and products/services. At Diverse Solutions, we develop immersive web experiences that draw customers and showcase your businesses expertise. We achieve this by focusing on a high quality innovative, interactive and responsive user experience, coupled with modern, punchy content.
Our services consist of:
Web Design
Web Maintenance
Digital Marketing
Whether you are looking to build your first website, want to revamp your existing one, or are looking to enhance your online presence and marketing efforts, we have the solutions and expertise for you.