In light of the current COVID-19 pandemic, Diverse Solutions is now supplying daily essential items such as disposable and reusable protective masks (for adults and kids), face shields, UV-C sanitizer box, infrared thermometers, pen sanitisers (10ml), sanitiser holders (30ml), pocket-sized mask keepers, hand wash and anti-bacterial wipes.
During this "post circuit breaker" period, let's not forget to care for the people we treasure the most – our family, friends, colleagues, staff and customers, by giving them a #LOVECARE package when they return to school or work.
If you would like to do a fully customised #LOVECARE package, specifically tailored for them, just let us know! You may mix and match the items and we will do a customised bundle, package and deliver it for you.
Lastly, we are also producing sneeze guard barriers and safe distancing stickers for office, retail, F&B, clinics and hospitals. This is used to protect your employees and customers where close proximity is required for physical movement or interactions in your premises.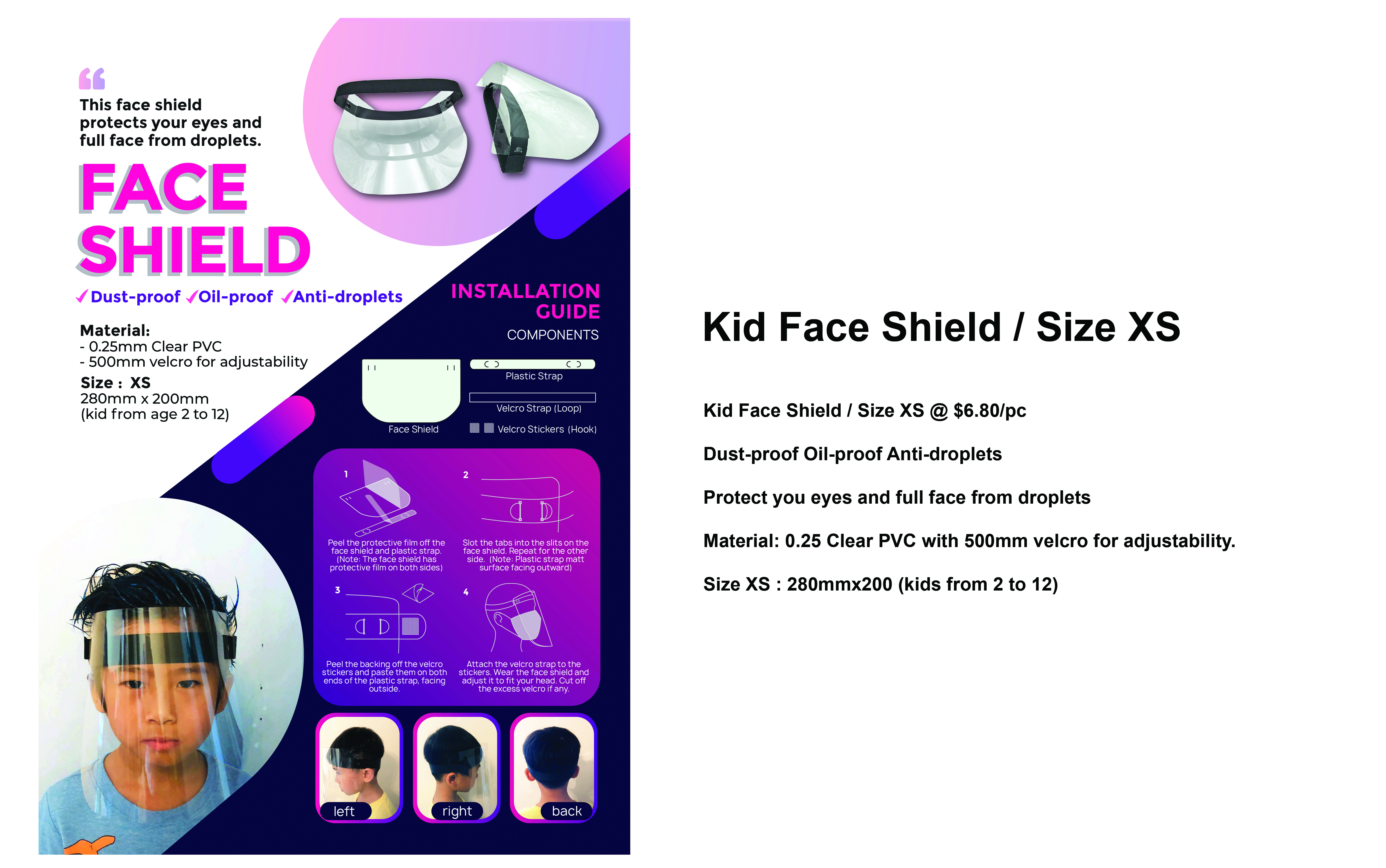 For single product purchase. You can visit us at: Lazada – Shopee – Qoo10
And for Mass Purchases. You can contact us at onestop@diversesolutions.com.sg
————————————————————————————————————————————————————–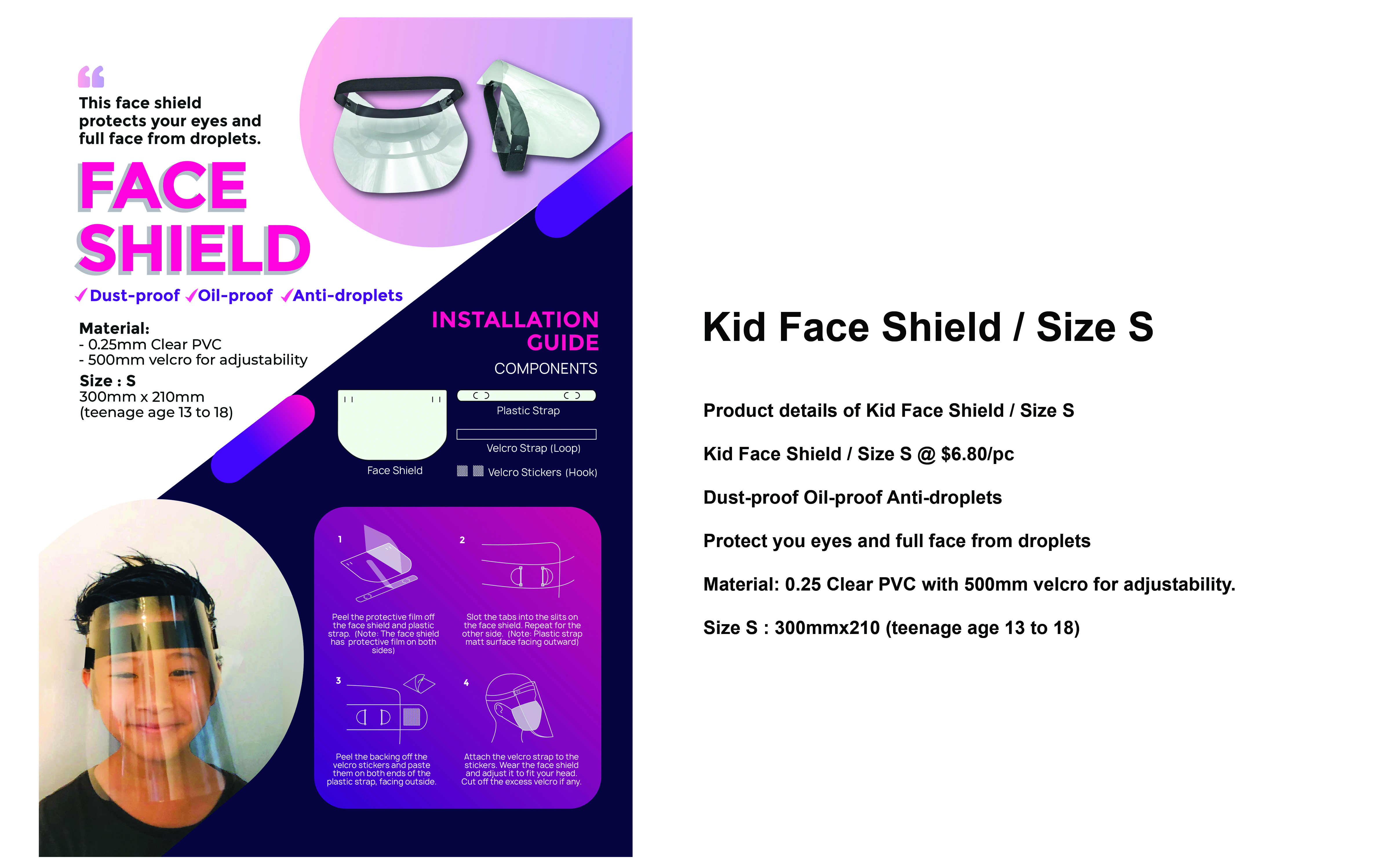 For single product purchase. You can visit us at: Lazada – Shopee – Qoo10
And for Mass Purchases. You can contact us at onestop@diversesolutions.com.sg
————————————————————————————————————————————————————–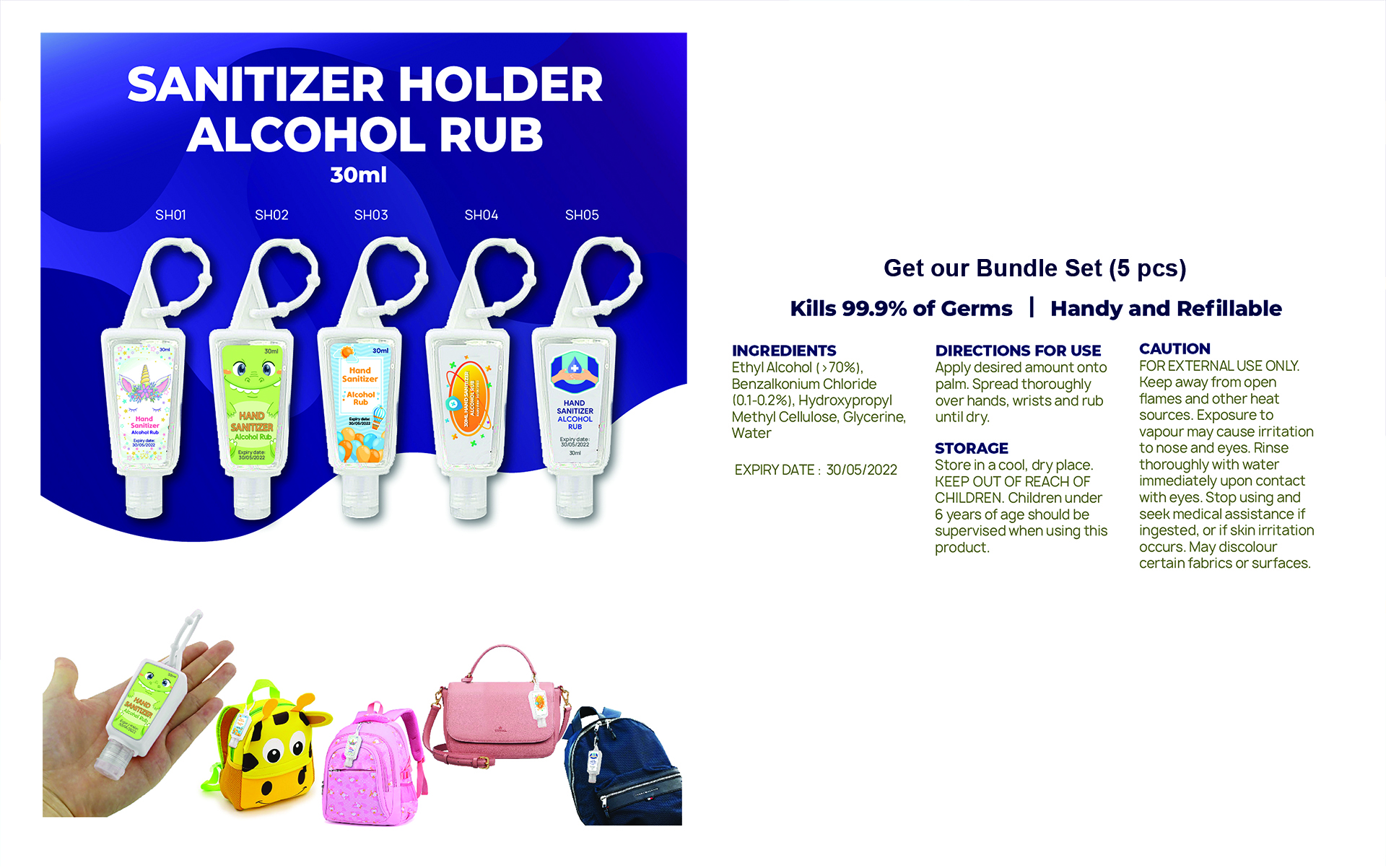 To purchase. You can visit us at: Lazada – Shopee – Qoo10
And for Mass Purchases. You can contact us at onestop@diversesolutions.com.sg
————————————————————————————————————————————————————–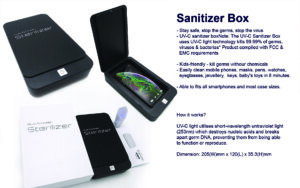 To purchase. You can visit us at: Lazada – Shopee – Qoo10
And for Mass Purchases. You can contact us at onestop@diversesolutions.com.sg