We strive for perfection with every project we deliver.
Our awards show that we are doing something right, and that is consistently providing original, focused and financially effective deliverables to our clients. From stunning prints to interactive designs, inspiring photographs and logos, and premium corporate gifts, Diverse Solutions can offer the creative inspiration required to boost your business.
is to make great ideas come to life.
We are a complete one-stop digital and offline marketing firm. We have cemented successful business relationships within various sectors since 2005, from national accounts with the government, to F&B and retail outlets, advertising and design agencies, small local businesses, and start-ups. Our varied experience and knowledge helps us understand your requirements, and help you take your business to new heights.
We believe in taking full ownership of all our projects, and give our customers the freedom to concentrate on their core business while we manage their design, printing and premium gift sourcing needs.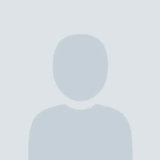 Steve
SgCarMart
Diverse Solutions has a wide variety of products and services ranging from gifts, accessories and stationeries, printing of brochures, magazines, leaflets and many more. Really a one-stop solution to all corporate and personal needs.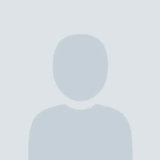 Delvyn Wong
Koolook Pte Ltd
Opticsflair (S) Pte Ltd
We have utilised the services of Diverse Solutions, and found the company prompt in their delivery and offer competitive pricing products. Kudos to the team of Diverse Solutions.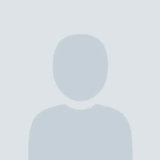 Jeffrey Tan
Hewlett-Packard S'pore (Pte) Ltd
Chairman of Organizing Committee
Greatly appreciate your unwavering efforts & uncompromising commitments for the many events you were involved. Like Singapore Idea Poster Fair, 100 Million Pens Celebration, Web 2.0 Launch & Events & Wall of Fame & Patent Plaque.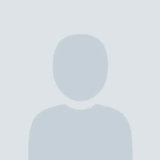 Sharon
Nanyang Polytechnic
Diverse Solutions has a good range of products which are reasonably priced to suit different needs. They provide top notch services and the staff is accommodating to our various requests.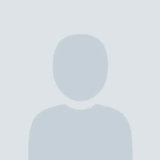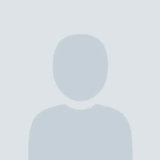 Cecilia Lim
Land Transport Authority, Singapore
Thank you for your reliable and efficient delivery.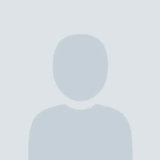 Crystal Lau
Pico Art International Pte Ltd
We are really appreciate your helpfulness, great effort and professional service for our events. And the diversion solutions team did well and deserves the recognition!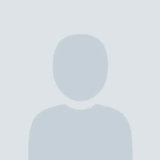 Jeslin Lim
Cycle & Carriage Singapore
The team from Diverse has been very responsive resourceful, and creative in working with us for our events. It is always a pleasure working with the team. There was never a "No" moment during our years of partnership!
Feel free to reach us today via the following channels